Communications Laboratory
Where am I?
This webpage contains documents used in a communications laboratory course (ECE 134L) offered by the Electrical and Computer Engineering Department of the Lyles College of Engineering at the California State University, Fresno.
This communications laboratory uses the TIMS-301C instrument of Emona Instruments (Camperdown, NSW, Australia). The TIMS-301C incorporates a PicoScope, made by Pico Technology (St. Neots, Cambridgeshire, UK).
Questions regarding the following documents can be directed to the Electrical and Computer Engineering Department.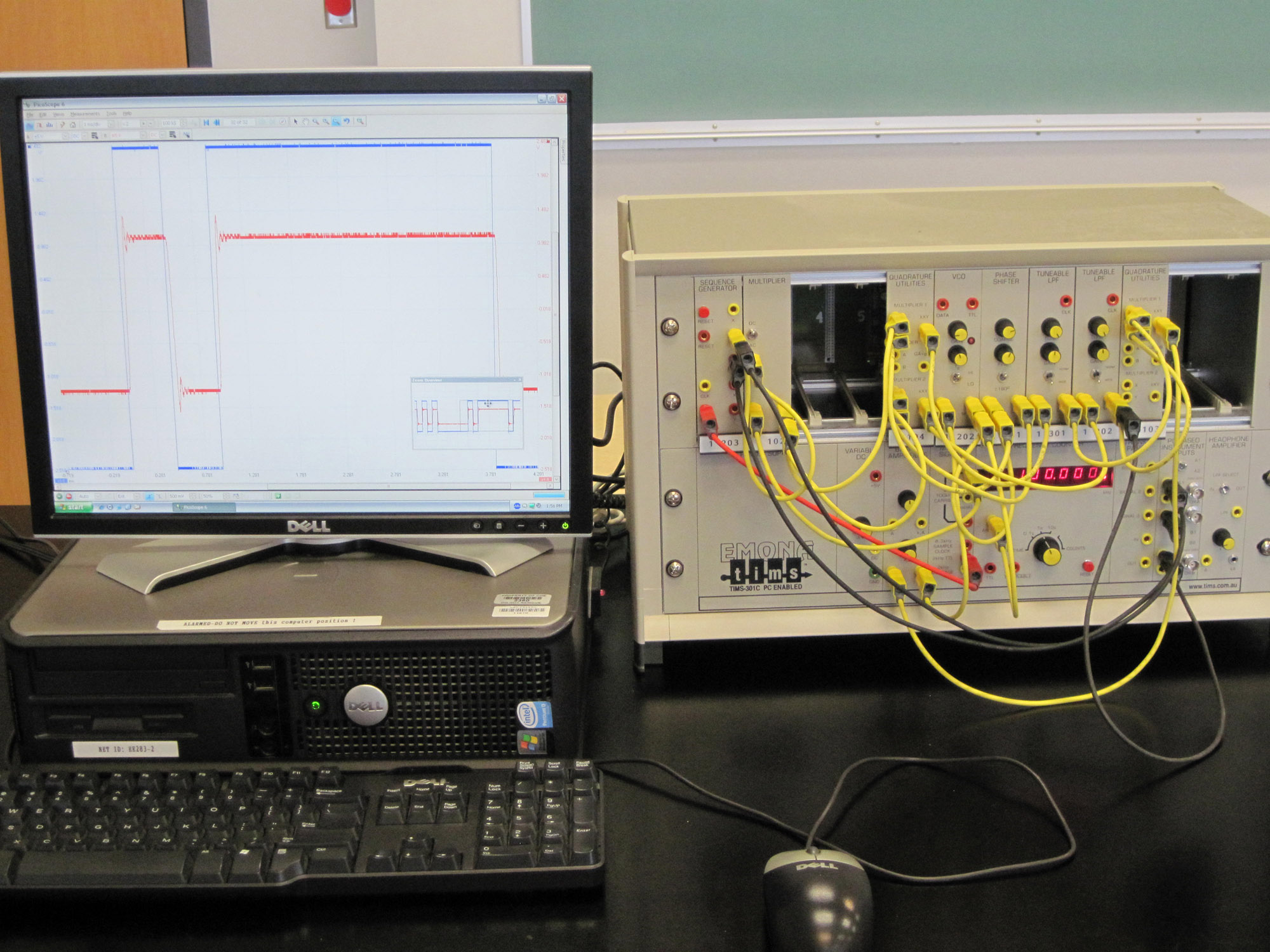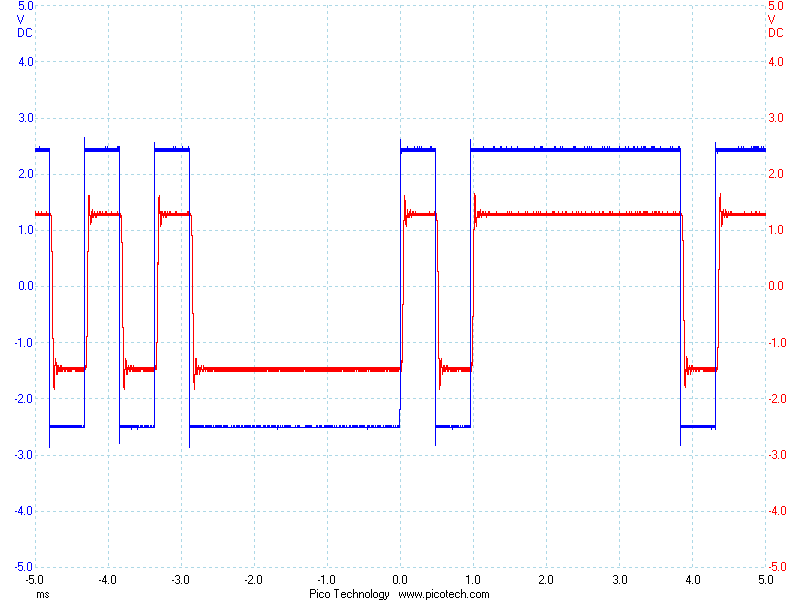 (Click on each picture to see a larger version)
Introductory Material
The following two documents should be read by each student before beginning the lab assignments. The first document is a guide for getting started with the TIMS-301C instrument. The second document explains aliasing that occurs with the PicoScope in Spectrum Mode (a sampling spectrum analyzer).
| Document Name | Download Link |
| --- | --- |
| TIMS-301C Instrument and the PicoScope | Download |
| Aliasing | Download |